Exam results day is coming up, and you're understandably nervous. The day you've been dreading all summer is finally here. What if you don't get the results you want? What if your hands are shaking so much that you can't open the envelope? What if you forget the way to school?!
 But what if we were to tell you that results day could actually be… okay? Oh sure, even the thought of opening that big brown envelope is making you break out into a cold sweat. But bear with us here, because we're firm believers that it's all about how you approach the big day. With the right attitude, results day could be a total breeze.
Here are 6 reasons why results day is awesome (no, really).
1. It could actually be the best day ever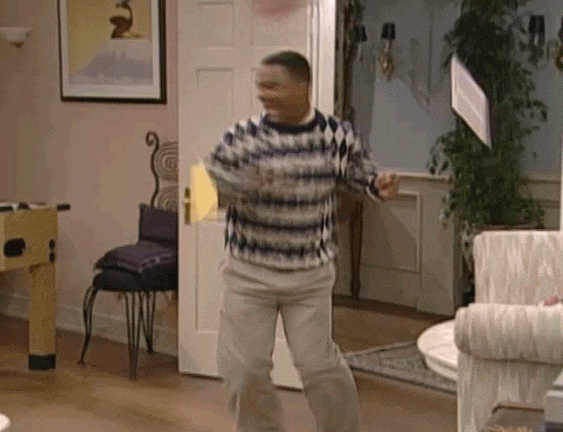 Let's start with a positive, shall we? If you get the GCSE or A-level results you wanted, or (dare we say it) even better than you were hoping for, you'll get a massive buzz. All your hard work has paid off. You'll be over the moon, on top of the world. It's time to celebrate.
But we're not naïve, we know exams are hard and you might not get the grades you were really hoping for. There's no sugar-coating it – that feeling of disappointment is tough.
However, once you pick yourself up you'll see there are lots of options open to you, even if it wasn't straight As in that envelope. Read on to find out more about what your future could have in store… and always remember: exam results don't define you!
2. It'll help you make important decisions about study…
What's in that envelope isn't the be all and end all, but it will help you make some important choices about what's coming up in your education. And so will we for that matter!
If you're getting GCSE results, the grades will either confirm what you're planning to study at A-levels, or not. You can always change your choices. Maybe maths isn't your strong suit after all. Or maybe you did better at English than you expected. We've got a whole series on this very topic – exploring different subjects and where they can lead to.
And if you're about to open the envelope containing your A-level grades, the results could help you answer some questions about university. First and foremost: Should I go to university? (It isn't the only option by any means, see #3 for more on this). Next: which university should I go to? And if you haven't decided or want to change your degree choice, read this.
3. ...and work

Exam results day can help you decide about your future career too. If you didn't get the grades for university, or you want to get a job straight from school, you can apply for an apprenticeship right now.
Apprenticeships let you learn on the job while earning a salary and gaining a professional qualification. You can train in a highly skilled role without the costs of going to uni. They're available in plenty of different job roles, including:
…and loads, loads more!
Apprenticeships are open to anyone who's 16 or over who has GCSEs. Don't forget – apprenticeships aren't just for people who aren't academic – there's a programme out there for you if you're really into science, have a creative streak, or are a practical problem-solver.
Plus! There are lots of other jobs for school leavers, from internships to work placements.
4 It can help you understand your strengths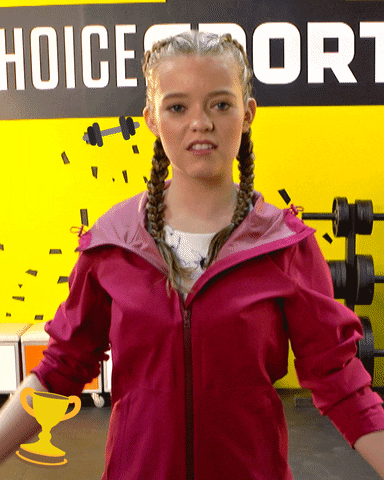 The results day, dreaded as it is, can reveal a lot about your strengths and weaknesses. It can help you understand where you're doing well, and not so well. Your results might reveal that you have a knack for thinking outside the box. Maybe your commercial awareness needs some work.
Start by reading what skills do I have? and learning how you can develop key skills for work.
5 It'll prepare you for other "results days"
We know what you're thinking: "isn't this the only results day I have to deal with?" Unfortunately, there will be others. It could be waiting on your university degree results, or waiting to hear about the outcome of a job interview.
But you can turn that into a positive: exam results day will help you build confidence and resilience. Prepare like a pro by reading Exam Results Day 2017: Everything you need to know. And here's how to cope with nerves and stress on the big day. 
6 At least the worrying will be over!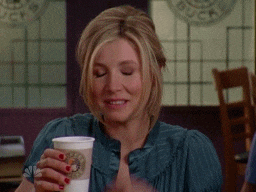 Okay so if we haven't convinced you that results day could be awesome, or even not terrible – at least exam results day means all the worrying is over and you'll get some closure!
Whatever happens, the day marks the beginning of the next stage of your education or career. don't forget – there's tons of useful tips and advice across our site.
You might also like...
60 Second Interviews: find out what it's really like to do different jobs
How to improve your leadership skills at work