There are some fantastically rewarding and challenging careers out there that don't require a degree.
You absolutely don't need to go to university in order to get an awesome job. But did you know you can also earn a great salary without a degree?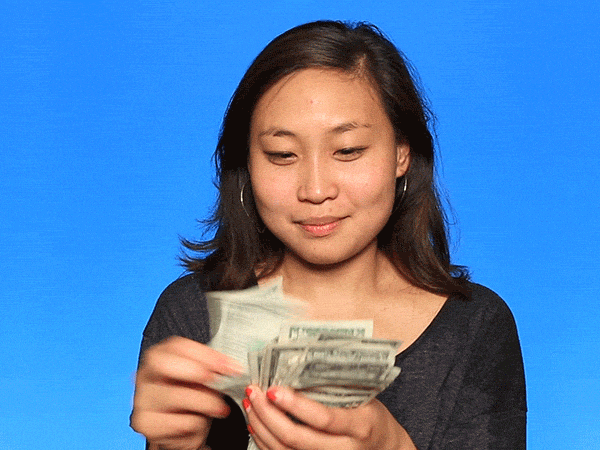 We hear you asking: what are the highest paid jobs you can do without a degree in the UK? So here we'll take a look at 8 of the best… some of them might surprise you.
1. London Tube driver
A newly qualified driver on the London Underground can expect to earn £49,673. After five years that could rise to up to £60,000. Not too shabby, right? Transport for London (the guys who operate the Tube) only hire people from inside the company. So the best way to become a Tube driver without a degree is to apply for an apprenticeship – where you work, study and earn at the same time – and work your way up.
2. Accountant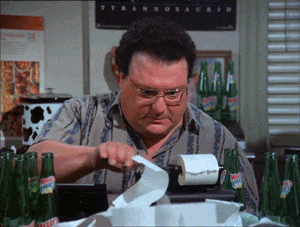 The salary of an accountant varies greatly depending on the type and company they work for - but some very experienced ones can earn up to £100,000!
Accountants are highly qualified professionals – and luckily a degree doesn't have to be one of those qualifications. Find out how to become an accountant by doing an apprenticeship. And don't forget – accounting isn't just for maths pros, employers are looking for creative types who can think outside the box. 
3. Head of marketing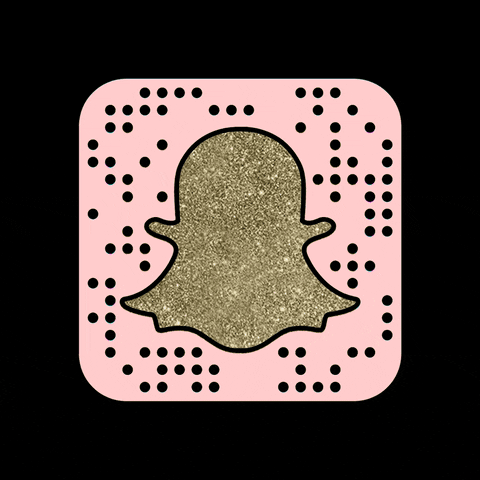 Marketing means encouraging people to buy different products and services. That could be through a quirky Snapchat campaign or planning a glitzy event.  The average salary for heads of marketing is £68,000. There are lots of different marketing apprenticeships to give you a head-start.
4. Air traffic controller
Trained air traffic controllers earn around £46,000 - very experienced ones can earn more than £100,000! They take care of plane landings and take-offs, and guide pilots to airport runways. They need brilliant multi-tasking skills, great communication abilities and excellent attention to detail. You don't need a degree to apply to be a trainee air traffic controller at the National Air Traffic Services.
5. Financial manager
Googling "high paid jobs without degree UK"? Try financial managers. They give advice to people and businesses so they can make sensible decisions when it comes to their money. They work for banks and insurance companies, but also for charities and even the NHS. They earn an average of £52,000. Get started by doing a finance apprenticeship.
6. Solicitor
That's right – you don't need to go university to become a lawyer. You can do an apprenticeship instead. The five-year scheme trains you to become a fully-qualified solicitor and it actually gives you a degree at the end (ok so we cheated a little with this one). Learn all about degree apprenticeships.
Big firms in London pay their experienced solicitors around £80,000.
7. Engineer
From chemical to electrical, from environmental to civil, there are lots of different types of engineering jobs out there. There are roles to suit different skill sets. Electrical engineers earn an average of £44,867, while mechanical engineers earn £40,476. You can enter the engineering field by doing an apprenticeship.
8. Business manager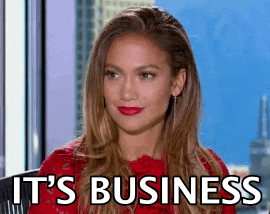 A business manager can earn up to £37,500, depending on their role and employer. There are loads of interesting business apprenticeships out there that will train you to run a business. You might even end up starting your own company!
Want more awesome jobs? Check out our Career Zones where you can match your skills with different job roles.
Image credits
Main image via Freepik; all gifs via Giphy