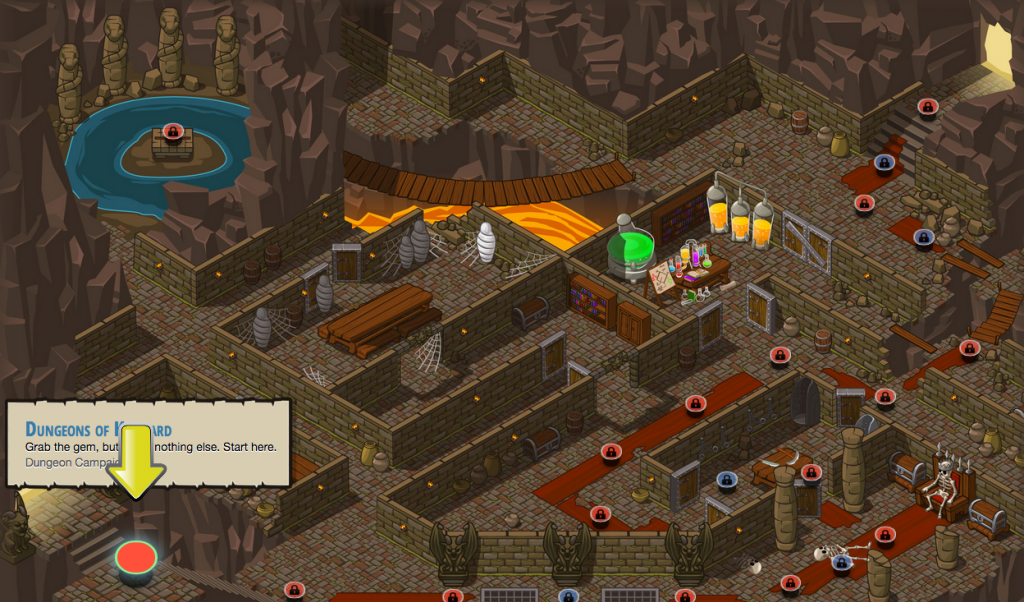 We've told you about online coding courses but did you know you can learn to code….while gaming?
Well, you can!
CodeCombat is a browser based roleplaying game that teaches you basic programming skills while you play. In order to solve puzzles or defeat enemies, you must write in some code to progress to the next level. What's even cooler is that there is a multiplayer option so you can battle your coding skills against your friends. The best part - it's fun! 
As the creators say:
"If you want to learn to program, you don't need lessons. You need to write a lot of code and have a great time doing it.".
Give it a go and see how far you can get! Don't forget to put your new skills on your CV.
Related Useful Stuff
Six Free Online Coding Courses