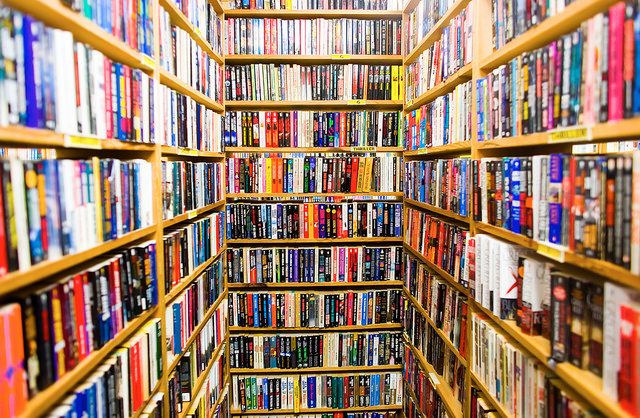 Whether you're studying GCSE English Literature or heading off to university, buying your book list can be a bit of a pain.  But as always, the internet has some ways to cut the costs and make the whole process a lot easier. And even if it's not for school, it's still a great way to find new things to read. 
So, without further ado, here is our small list of the best free online tools to get you reading.
Open Library
From Shakespeare to Austen and Coleridge, Open Library is home to over one million free ebooks. The books are considered part of the "public domain", which means downloading them is completely legal.  Each book is downloadable in a variety of formats, so you can either put them onto your ereader or read them in your web browser. The best part about Open Library is that you can create a list to keep track of what you're reading!
Librivox
Not a big reader? Why not listen to a book instead? Librivox records public domain books and uploads them as audio files for you to listen to at your leisure. They've also got a handy app (iOS, Android) that allows you to download the audio files straight onto your mp3 player or smartphone. This way, you can easily catch up on "reading" while walking home from school. 
BookMooch
If you're old school and not into ebooks, BookMooch lets you swap actual books with people online. It's free to use and the only cost to yourself would be on postage. The site works on a points system, so the more books you offer to send to people: the more you can swap! 
Related Articles
Why Study English Language and Literature?