Set a long time ago in a galaxy far, far away, Star Wars may seem quite distant from your future career.
Think again – there are plenty of jobs in the Star Wars universe that have their counterparts back home in the good old Milky Way.
In this month's blog, we imagine what some of those roles might look like here on Earth.
'A long time ago in a galaxy far, far away – there were career choices. Same goes for our own solar system. Check out these jobs inspired by Star Wars'
1. Rebel fleet pilot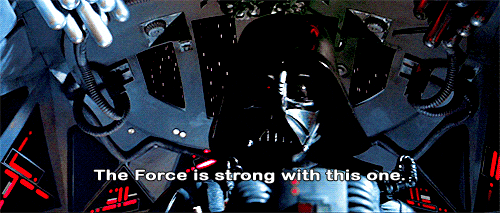 In this galaxy, the closest you're going to get is airline pilot. Less exciting maybe, and you'll have to make do without the X-wing – but it's definitely safer and has a steadier income (after all, rebel pilots are out of a job once the Empire's been defeated).
As well as flying passengers on long- or short-haul flights for leisure or work, airline pilots carry goods from place to place to be delivered or sold. Pilots have many other duties and responsibilities to make sure every flight is safe, economical, and doesn't break any laws to do with things like noise pollution.
Check out our article on how to become a pilot.
2. Human cyborg relations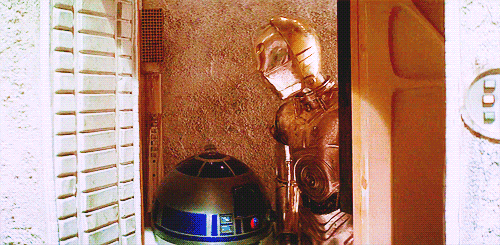 Otherwise known as diplomat. Diplomats are Civil Servants who represent the British government in foreign countries on issues like trade and protecting British citizens abroad.
Like C-3PO, you will need to have a good understanding and knowledge of other cultures. Although you don't need to be proficient in 6 million forms of communication, fluency in foreign languages will help you build connections with people from other countries.
Check out our guide to jobs in the Civil Service.
3. Nerf herder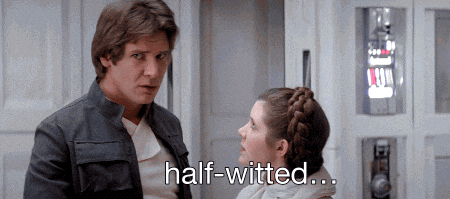 Nerf herders shepherd these gentle giants, which live on a range of planets across the galaxy and are kind of like the Star Wars equivalent of cows, but bigger and smellier. Back here in the Milky Way, there are many animal-related jobs you can do:
Vet
Veterinary nurse
Animal care assistant
Animal behaviourist
Horse groom
Horse riding instructor
Dog groomer
Zoologist
Dog handler
Mounted police officer
Check out our article on animal jobs to find out how you can start down one of these career paths.
4. Senator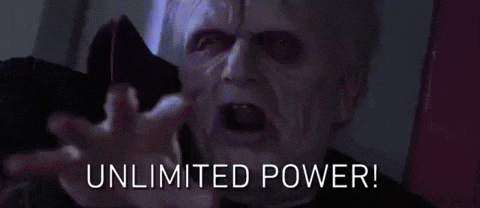 OK, so we have in mind the kind of senator that devotes their career to improving the wellbeing of all inhabitants of all worlds rather than the kind that turns evil, declares themselves Emperor then seizes control of the galaxy.
On this planet, the equivalent would be to stand for election as a councillor or Member of Parliament (MP). Anyone over the age of 18 can do this, and under-18s can get involved in the Youth Parliament as well as political activism, which is a great way to pursue causes you are passionate about as well as building up experience.
Check out our guide to jobs in politics to learn more.
5. Droid technician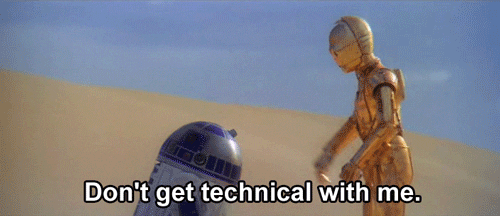 ***Spoiler alert*** Anyone who has seen The Rise of Skywalker will know that when droids malfunction, it can take an interstellar journey to get them fixed.
Back here on Earth, robotics engineers design, test and build efficient, safe and cost-effective robots using computer-aided design (CAD) and manufacture (CAM) systems. Like C-3PO, most robots on Earth are designed with a specific function in mind, with many of today's robots replacing repetitive human task through automation.
If you're serious about a career that's out of this world, check out our guide to space jobs.
(GIFS via Giphy)